Teachable LIVE Summit - October 23-25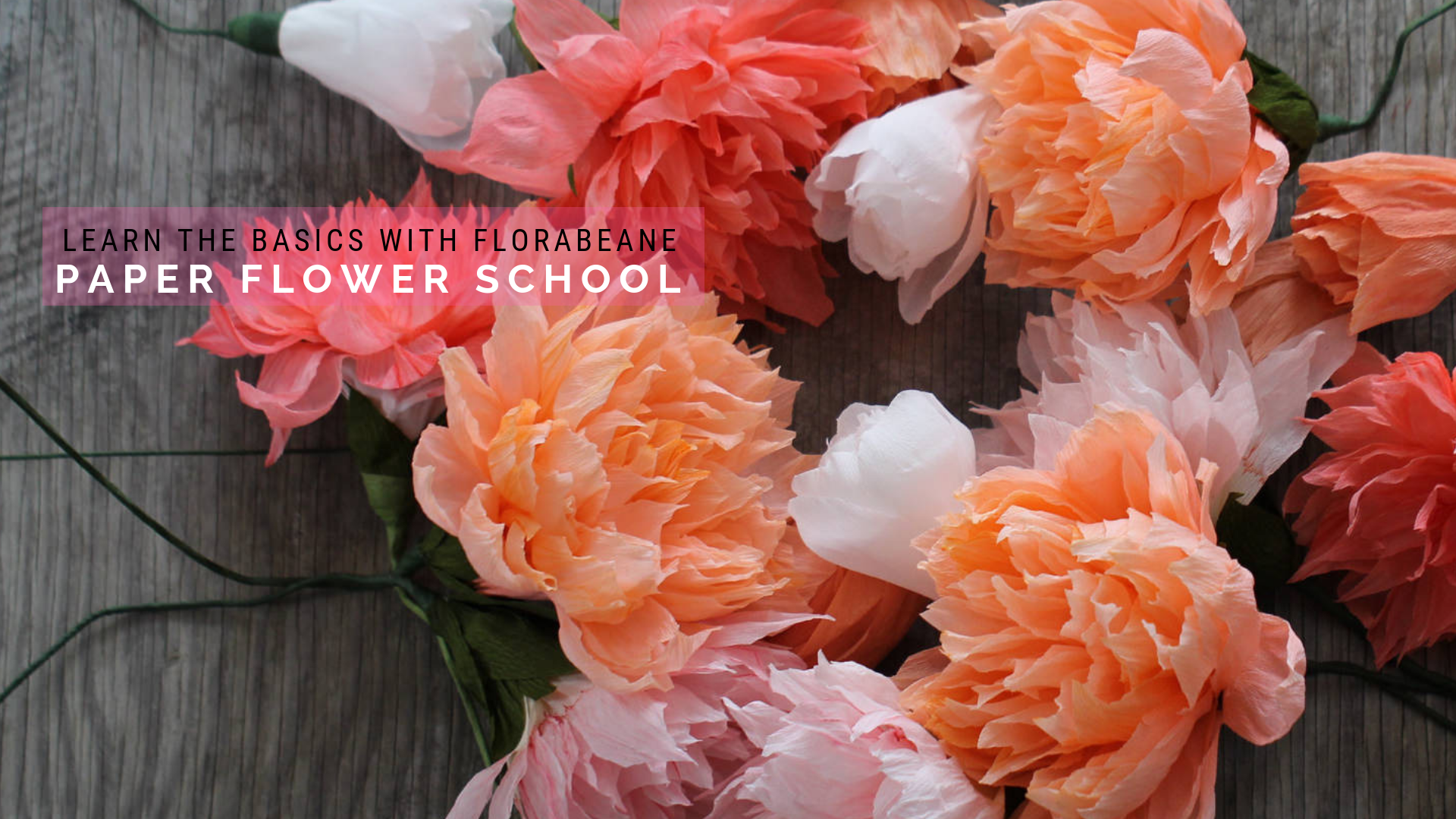 ---
Amity has a true passion for the art of paper flowers. We can see her love and dedication reflected in everything she makes. She has a natural teaching spirit that makes her classes easy to follow.

Eliza, Lichita's Designs
---
Amity's course was inspirational. The way she explains every process made so much sense and I loved every minute of it. I highly recommend this course for beginners or even more experienced paper florists to help fine tune the process of paper flower making. I absolutely loved it.

Karen, Paper Petals by Karen
---
I absolutely loved Florabeane's course! She is an excellent teacher, with excellent instruction! Having made only a couple of flowers up to this point and yet coming out with a flower that pros use, tells you what kind of course this is and what kind of teacher Amity is. I loved every bit of it!! Thank you again, Amity!!

Melony, Melony Olson
---
I love these courses! I love the style of this platform, and that the courses are self paced, on your own time that can fit into my schedule. Almost anywhere, anytime! Amity has a very laid back quality in her teaching style with a deliberate emphasis in making you feel safe and encouraged, to accept imperfections and more importantly to try on your own to experiment and reach your expectations, whatever they may be, wherever you are in own creative journey. Her love of teaching shines through as does her love of flower making and her lifting up of others.

Joanne, The Hand of the Artist
---
As usual, Amity Beane did not disappoint and in fact delivered a super course! Her detailed instruction made constructing a complex bloom a snap and there is enriching bonus content at the end which is relevant to any paper florist navigating the ins and outs of social media in 2018. Paper Ranunculus were only of several courses I've taken of Amity's and they just keep getting better. If you haven't already purchased, grab your device as quickly as you can and do it today! Well worth it. Thanks Amity!
Kelly Grace, Crafting Space with Kelly Grace
---
questions? commission or collaboration request?
click here for the email mentor program or my free guide on how to become a paper florist
---