It's Black Friday all month-check out my sale offers here!
Welcome to the teaching studio of artist Amity Libby. Focusing on botanical paper sculpture courses, flower and jane empowers women across the world to create botanically realistic paper art, developing their own style so they can create independent income.
The studio began in 2016 under the name Florabeane Paper Flowers and changed names in 2019 to reflect new partnerships and collaborations. Amity and her family live on a 50-acre forest farm in western Maine. They focus on creating sustainable businesses so they can enjoy a family-centered lifestyle of nature, art, and adventures!
Amity's sculptural paper work for sale can currently be seen at the Good Supply in Bristol Maine.
Current flower and jane online courses are listed below.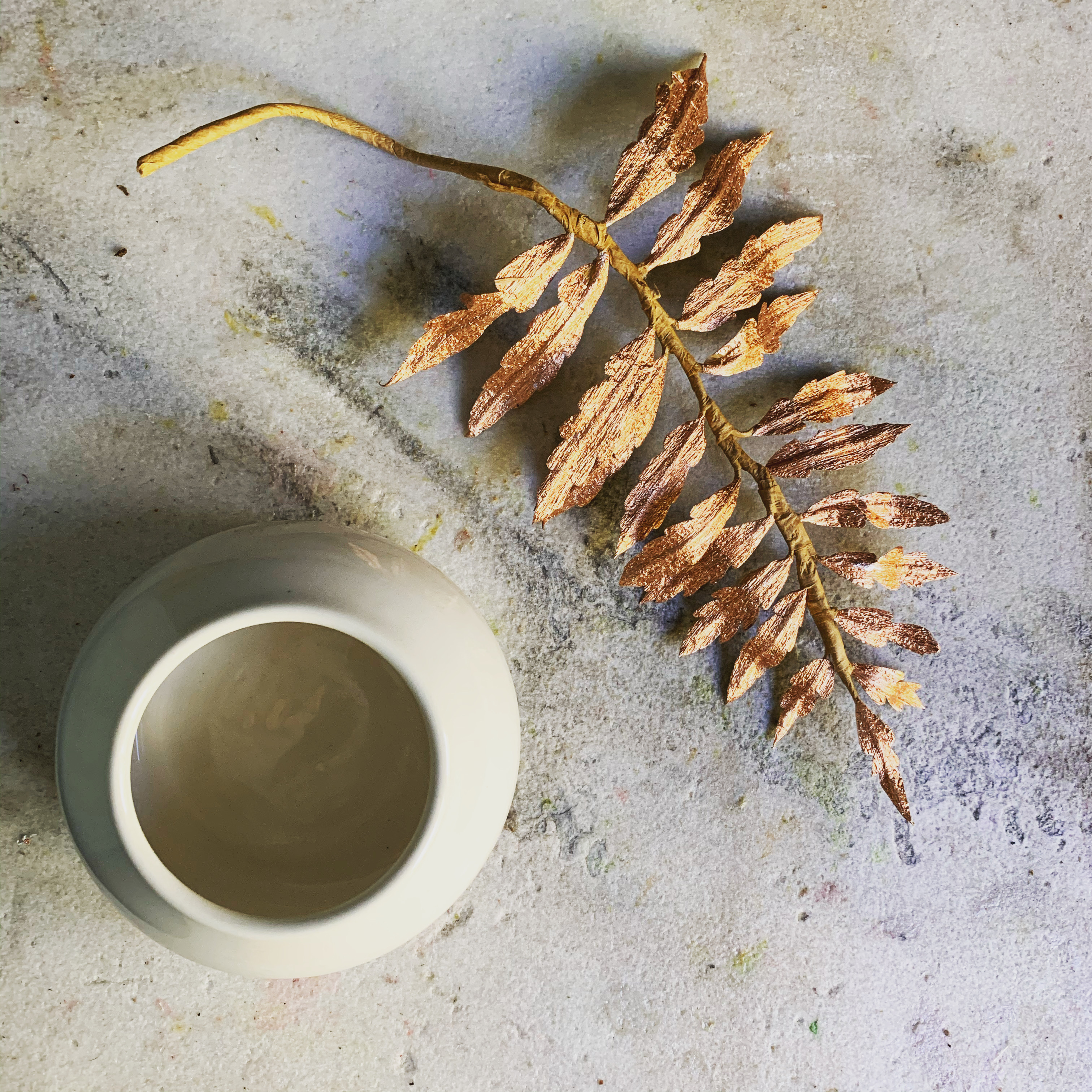 ----- Studio Flower and Jane -----
click the link above to see why one patron said "As a relative beginner to this craft I find it refreshing that an artist is willing to share their knowledge and learning experiences along the way. This subscription is great value for money."