examples :: part 3
Author's Note: try reloading the page if you don't see the examples. They are hosted on Instagram's server.
My first iteration of my brand name on a photo! It was such an exciting feeling.
---
Almost immediately I changed the font to a less-crafty style and more-classic style.
---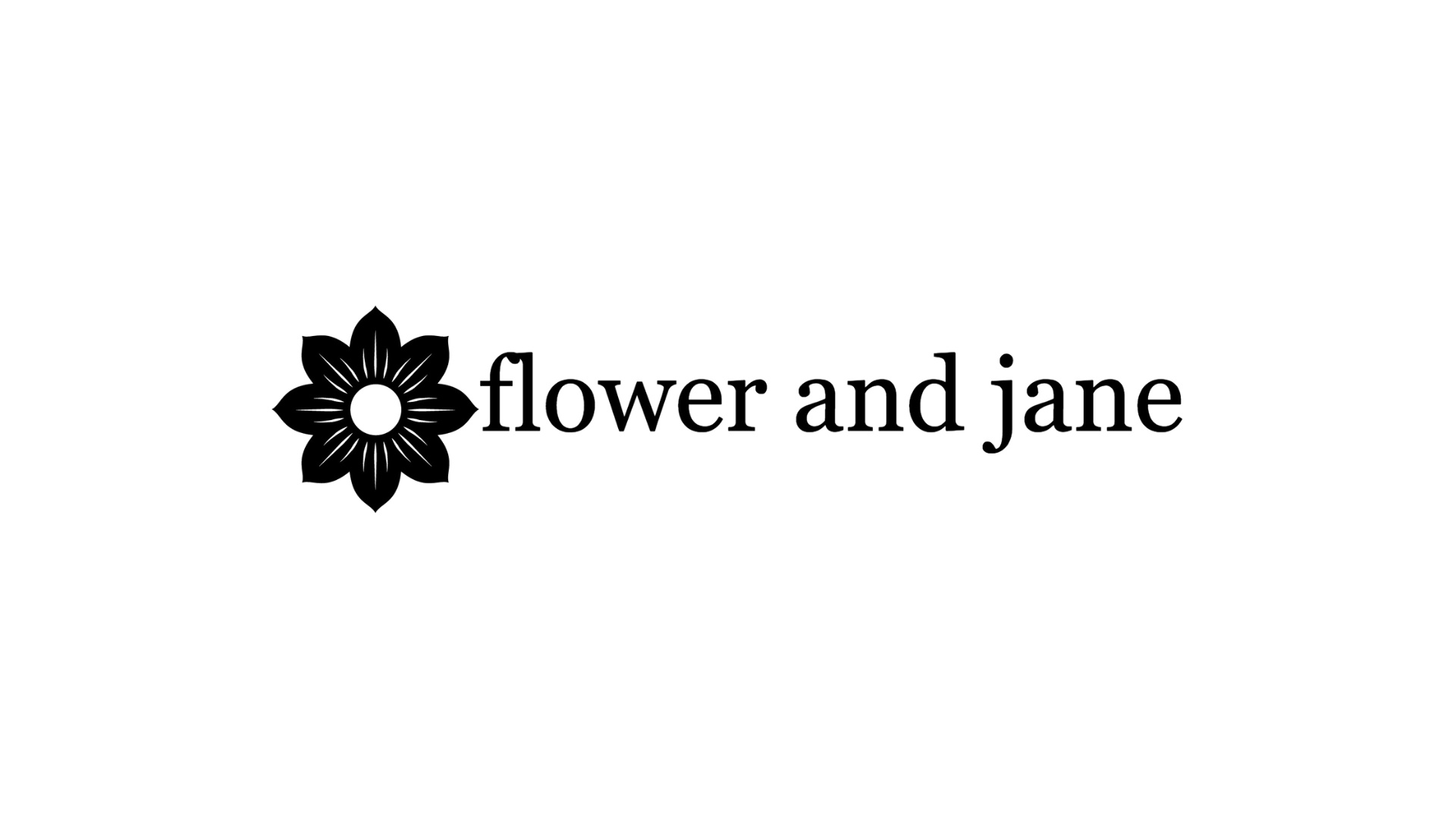 My current brand name and logo. I used Squarespace Free Logo Maker and Canva Free version to create these graphics. I don't spend money if it can be done by me with a little sweat equity. That is an idiom that means you do the work yourself, teaching yourself how through research and trial and error, saving money in the process and investing in your own education. Sweat equity requires fortitude, patience, creativity, and interdependence.
---