---
CREATE GORGEOUS PAPER FLOWERS WITH SELF-PACED ONLINE COURSES YOU CAN COMPLETE ON YOUR OWN TIME
for more information on each course, click the image below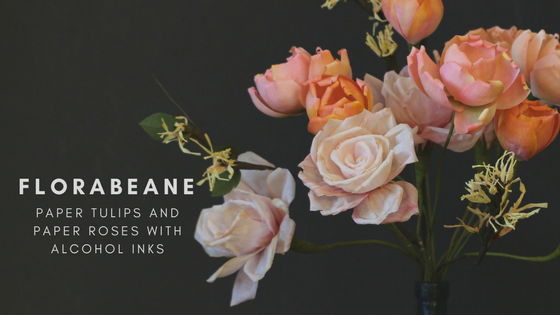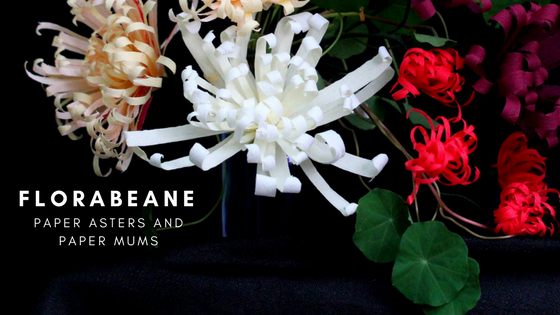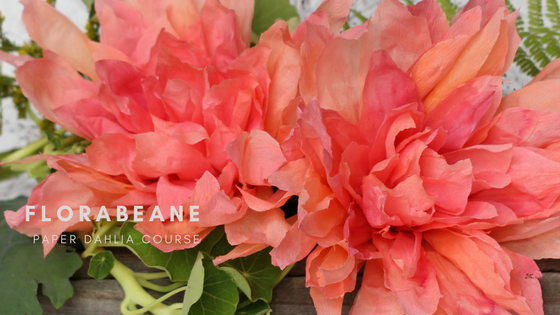 ---
Amity is natural artist and teacher! Her expertise and experience translates beautifully to make flower crafting enjoyable and satisfying!

Marianna, Petalbloom Florals
---
Amity's approach to teaching is just so enjoyable! Easy to follow, you really do learn A LOT! This is my second course and I am learning so many "transferable" skills and techniques I am now using with other flowers! Little added extras such as styling tips really have an edge over other tutorials!

Gem, Petals and Paper
---
As a paper florist, Amity has some serious skills! Amity does not create cookie cutter flowers so you can expect any course of hers to involve something amazing. Broken up into sections, the course structure was concise and clearly thoughtful which made following along and absorbing information so easy. Her course gave me some ideas that I was immediately able to implement in my own flower making.
Kelly Grace, Crafting Space with Kelly Grace
---