THIS COURSE IS GLOBALLY AVAILABLE.
This course is priced on a sliding scale.
Choose the price below that works best for you.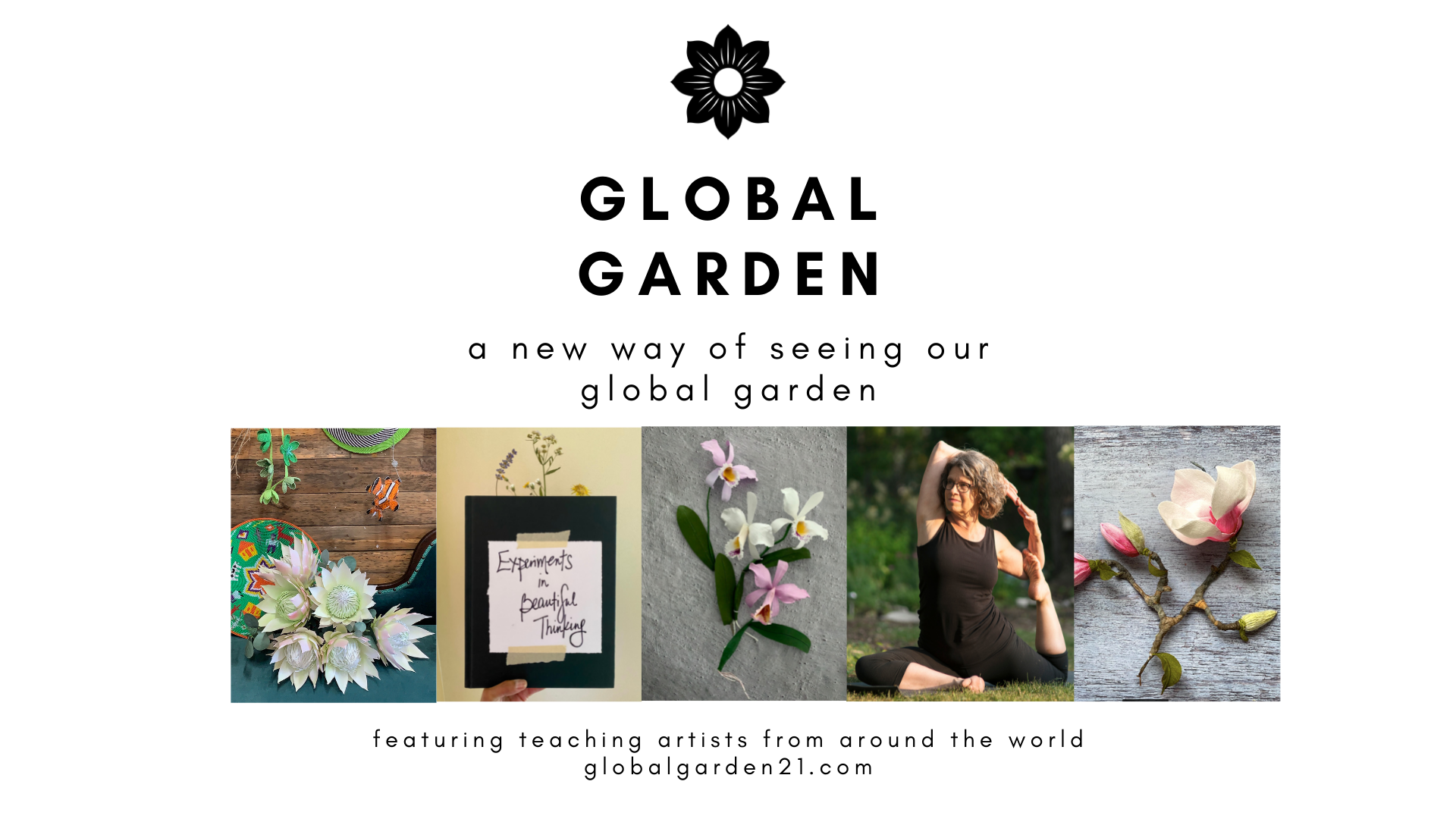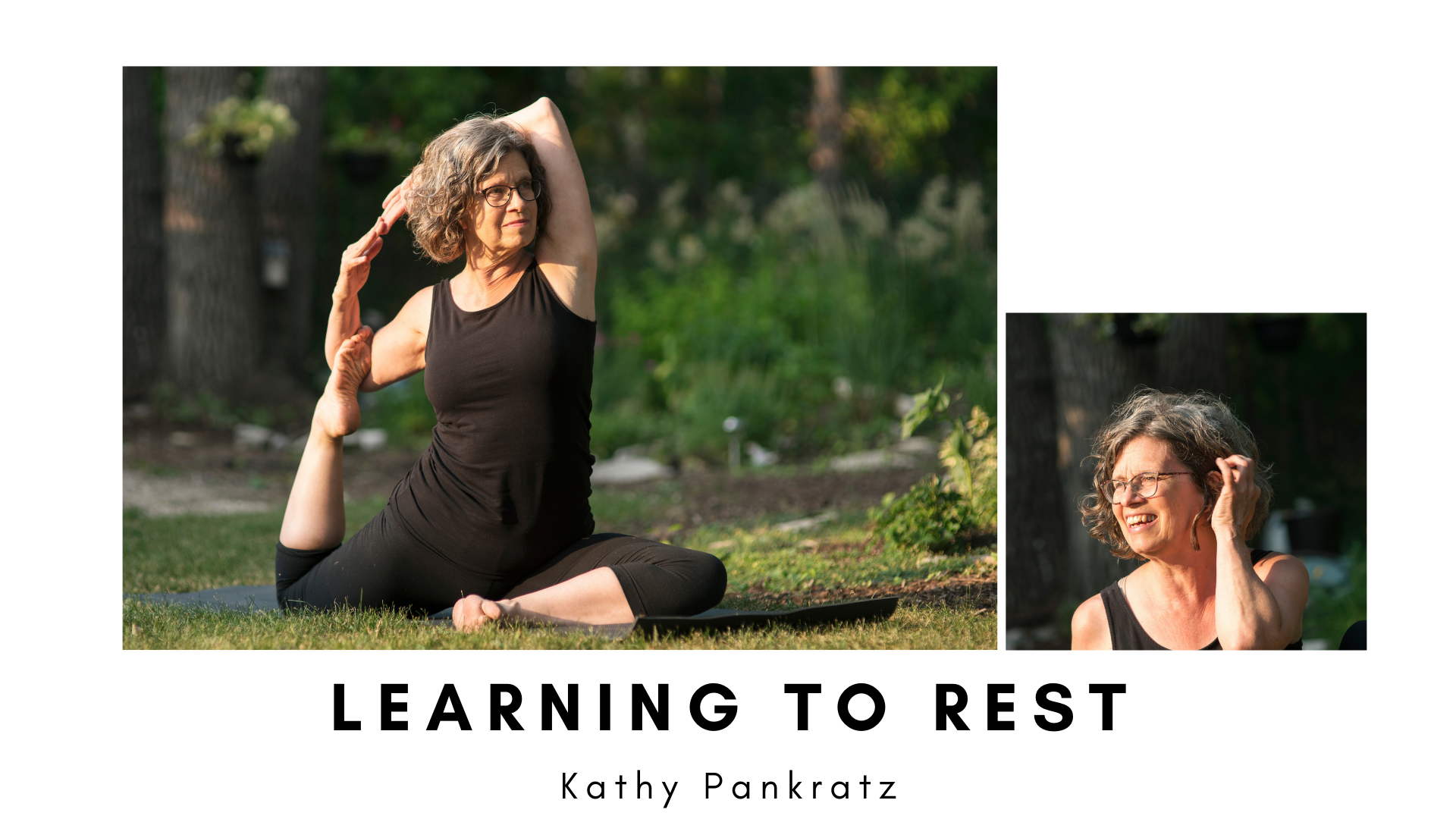 In this online video-based course you will learn five (5) yoga practices.
In this exploration of Yoga Kathy will use both the symbolic meaning and the traditional understanding of certain flowers to share five practices to encourage rest.
Your instructor for this course is Kathy Pankratz, a Global Garden Practitioner for 2021.
Your Instructor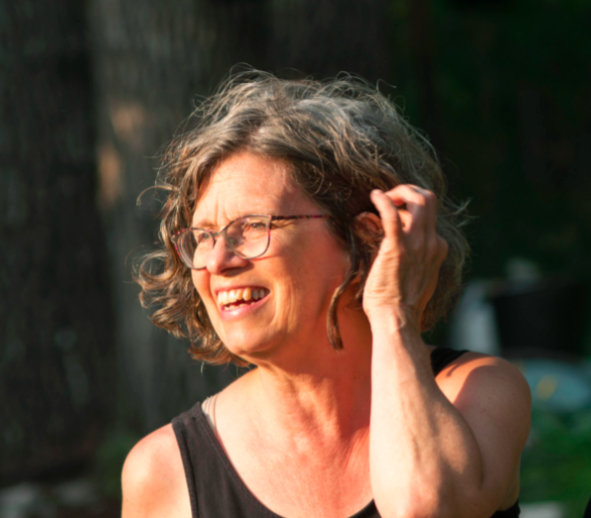 Yoga instructor and paper flower maker, Kathy Pankratz lives in Winnipeg, MB Canada. She began practicing yoga over 15 years ago, and enrolled in the teacher training program at Yoga Centre Winnipeg shortly after. She completed both a 300 and 500 hour certificate program.
Kathy believes that yoga should be accessible to everyone and loves the challenge of adapting yoga poses and routines, through the use of props and modifications, to meet the needs of each student.
She expresses her creativity through gardening, costuming, and the new-found skill of paper flower making.